Gaming on the CLEAR 4G network can add a new dimension to your experience. Mobility! However, it's important to know the difference between CLEAR 4G devices and their limitations with gaming.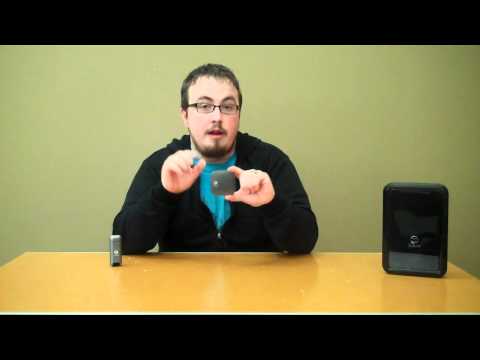 The CLEAR Stick Atlas is a fantastic device for connecting a laptop to the internet while on-the-go. Just plug it in and boot up your favorite multi-player computer game. The Atlas is perfect for making that required raid even if you're going to be at the airport.
The CLEAR Spot Voyager broadcasts a WiFi signal so it's great for any wireless capable device. Even handheld systems like the Sony Vita and the Nintendo 3DS can connect to the Voyager for online play or to download new games from their stores. So if you didn't lay down the extra cash for the 3G Vita, but you want to be able to connect on-the-go, the Voyager might just be for you.
Keep in mind though that WiFi networks can result in lag, and the Voyager is already connecting to the CLEAR 4G network wirelessly. With two WiFi connections on top of each other you may not always get the most snappy connection.
Our home modem, the CLEAR Hub Express is a great option for gaming from your couch.  This modem has a stronger powered antenna is going to receive an excellent signal.  The ethernet port on the back means you can plug your device in directly or even add a network switch for multiple devices. A wired network will prevent latency and make it easier to frag noobs. The only downside of the Hub Express is that it has to be plugged in, but if you're playing on an Xbox360 or Playstation 3 you'll need an AC port anyway, right?
CLEAR 4G devices are excellent for rescuing princesses, saving the world, exploring forgotten temples, and battling the forces of evil. Make sure you have the right device for your needs and you'll have a great game!